O L E N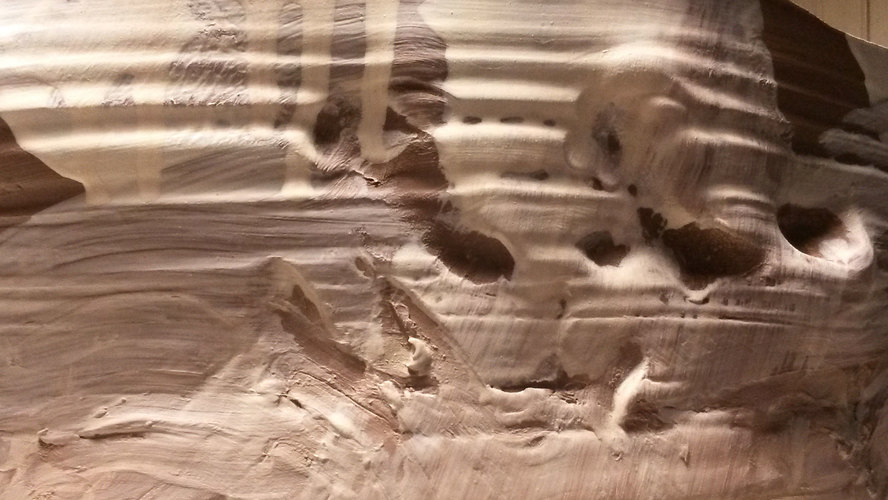 The Inner Creativity Workshop | Glenside, Pennsylvania
Starting in January 2019, join Olen in the studio for hands-on workshops exploring all aspects of Clay!
The Inner Creativity Workshop invites you to dive into an in-depth study of what ignites your passion as a creative being. Discover and develop your own original voice — whether you are coming to clay for the very first time, or are an experienced maker looking for breakthroughs into fresh perspectives.
Through clay, printmaking and other guided projects, we open our awareness to the innate creative potential that lives naturally in each of us.
Courses are designed for students of all levels, in a range of topics including Handbuilding, Wheel Throwing, Glaze Making, Working with Local Clay, and the History of Ceramics. Each session focuses on highly individualized guidance with enrollment of maximum 6 students per class.
Join us for daytime, evening and weekend workshops!
For more information and registration, please write to
olen@olenhsu
or call Olen at +1 (718) 406-5912.